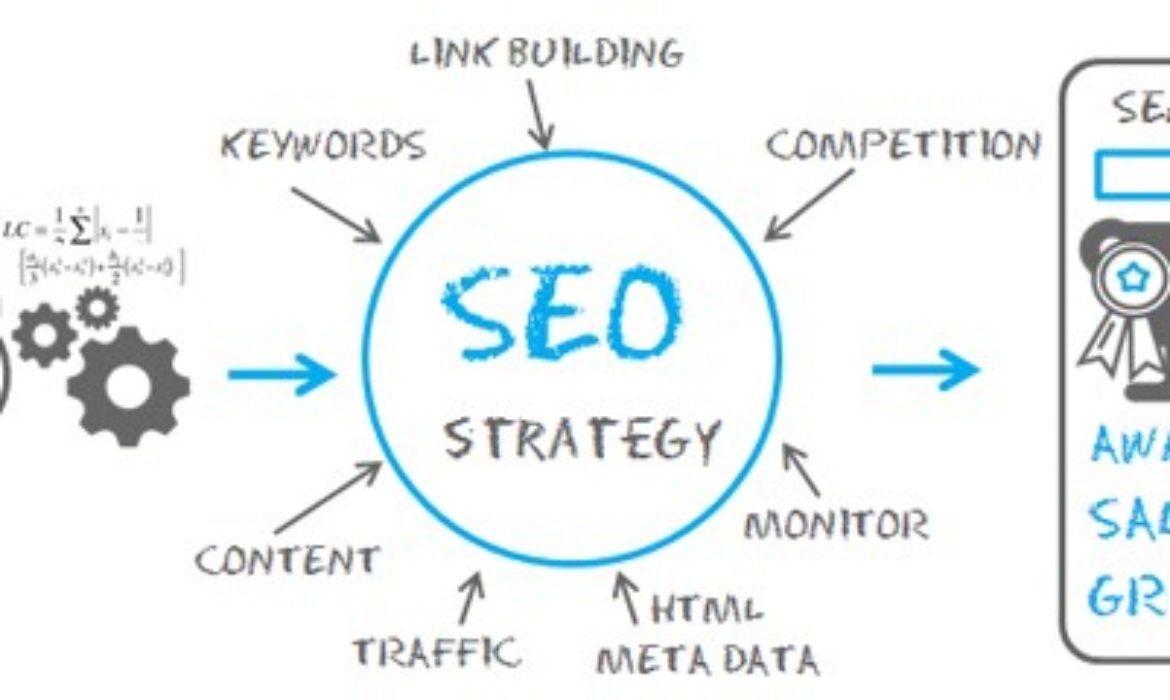 Every person would like to set up a website based on SEO techniques but the bad news is that SEO is not an easy thing to do. Another problem with it is that it is not a onetime thing that you can just set once and then let it run on its own. With a lot of information available online, it is very difficult to know where to begin.
The main goal of creating a website is to drive traffic to your page that will eventually turn into clients. This can also be achieved via PPC campaigns that that can be created by a PPC Advertising Agency. These agencies will drive the targeted audience to your page while you have to pay for every click that they manage to attract to your page.
In this article we are going to look at 5 key SEO factors you will need to understand when launching a new website.
1. Setup your website for SEO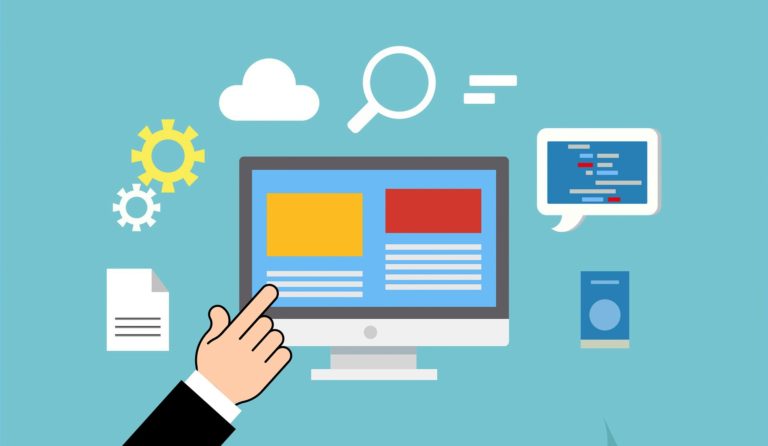 To earn a lot of traffic, you will need to set up your website for SEO. Setting your website for SEO does not mean changing the way your website interface. There are a lot of tools that will help you in doing this and most of them are free to use. With the help of these tools, you can get data and decide what to do with it. One of the tools you can start with is Google Analytics and using Google and Bing Search engines to see what they make of your site.
2. Researching for keywords
Searching on online search consoles take advantage of keywords, users use specific words or phrases to search for particular information. An SEO campaign starts with keywords and knowing what your targeted audience uses while searching for the products and services you provide is very important. You have to use tools to research and come up with words that people use in search engines.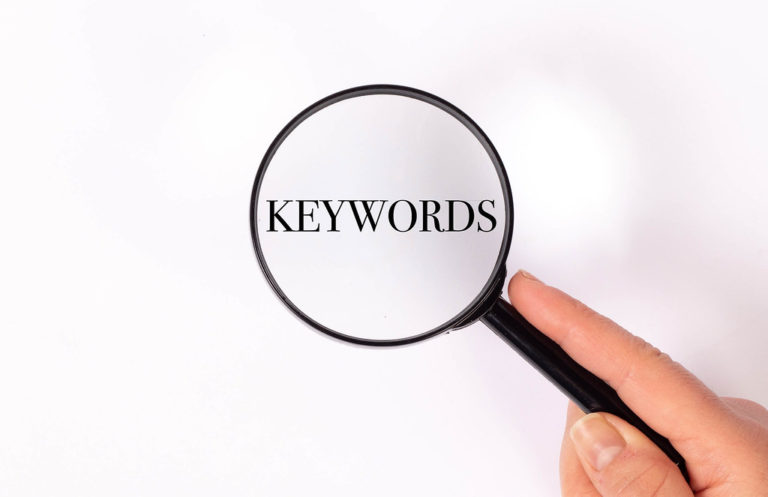 When you have a list of keywords, you can use them to improve your content. This will also help you when you launch advertising campaigns by using the right keywords in your ads. The best way to make a campaign that is easy to analyze its results is to use PPC Ads. This can be done using PPC agencies that provide a lot of Digital marketing services out there. With a minimal budget, you can seek help from them to search keywords for you and set up an advertising campaign. 
3. On-page SEO principles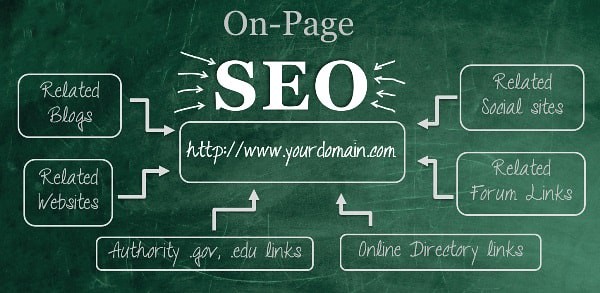 On-page optimization is the best and easy way of SEO improvement that you can control. This technique allows your page to attract more traffic by being more relevant to keywords that are being searched. The main goal is to create a page that will provide information and answer questions for the targeted audience. So you should focus on being relevant and as supportive as you can.
If you have hired a PPC Advertising Agency, they should use relevant keywords that match with your landing page. The content within the page should contain information which the targeted audience is looking for otherwise they will bounce back. In order to optimize your page, you must consider the following;
Create relevant title tags.
Use of better meta descriptions.
Have sensible URLs.
Good arrangement of images.
Create attractive headings.
Improve your content.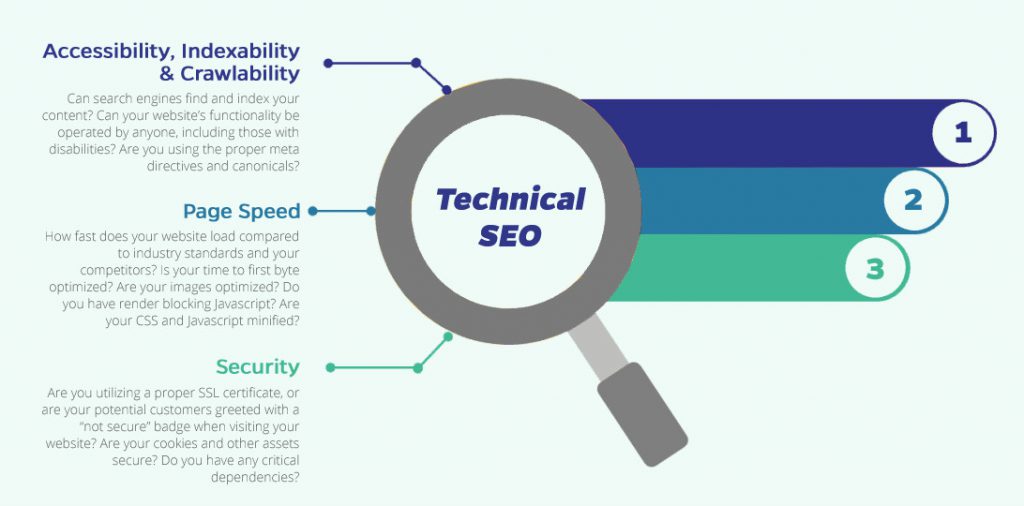 This part involves improving the non-content part of your website. This is the part that visitors do not see but it affects the way they interact and makes decisions when they visit your website.
This involves how a website performs, and how search engines are able to read (crawl) and index your pages. It is a foundation that holds the good work that you put into creating your website.
5. Steps to earning links
Setting and checking the links is very important due to the fact that, links are the connecting paths of the internet, they act as bridges that connect one site to another site. In addition, a link that directs one site to other acts as a citation that a target site is helpful and useful in some way. Search engines see this as an authority sign.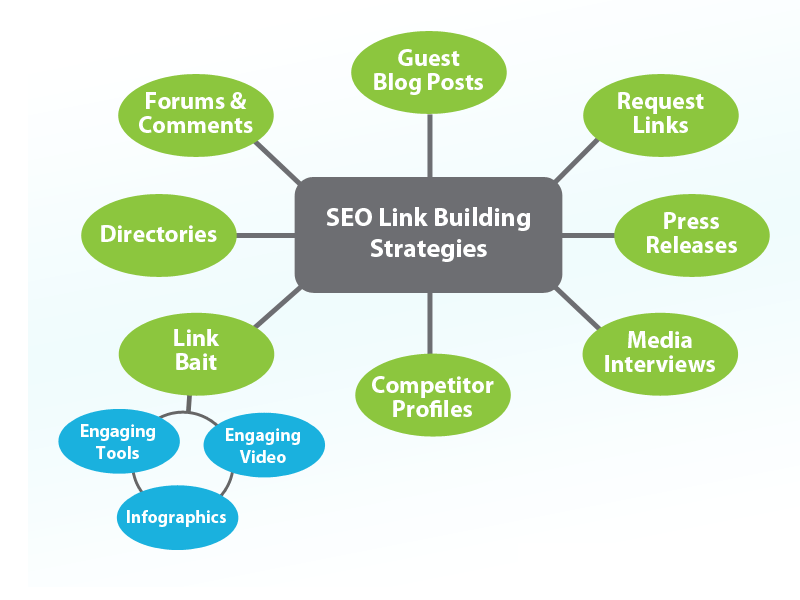 There are a lot of techniques that you can use to build your links based on the type of website. Be careful not to create spam links since Google's crack-down will crash spam links.
Here some major steps that will guide you when building your links
Make a research on who likes your website.
Make a research to find out your competitors' back-links.
Compile or design your assets.
Create a strategic link for earning plans.
Basing on the above tips whether you're are launching a new website or updating your current website if you follow the steps mentioned you will be able to set up a website that will convert your audience into earnings. Make sure to use the above tips even if you want to hire an agency by choosing one among the many PPC Agencies available out there.