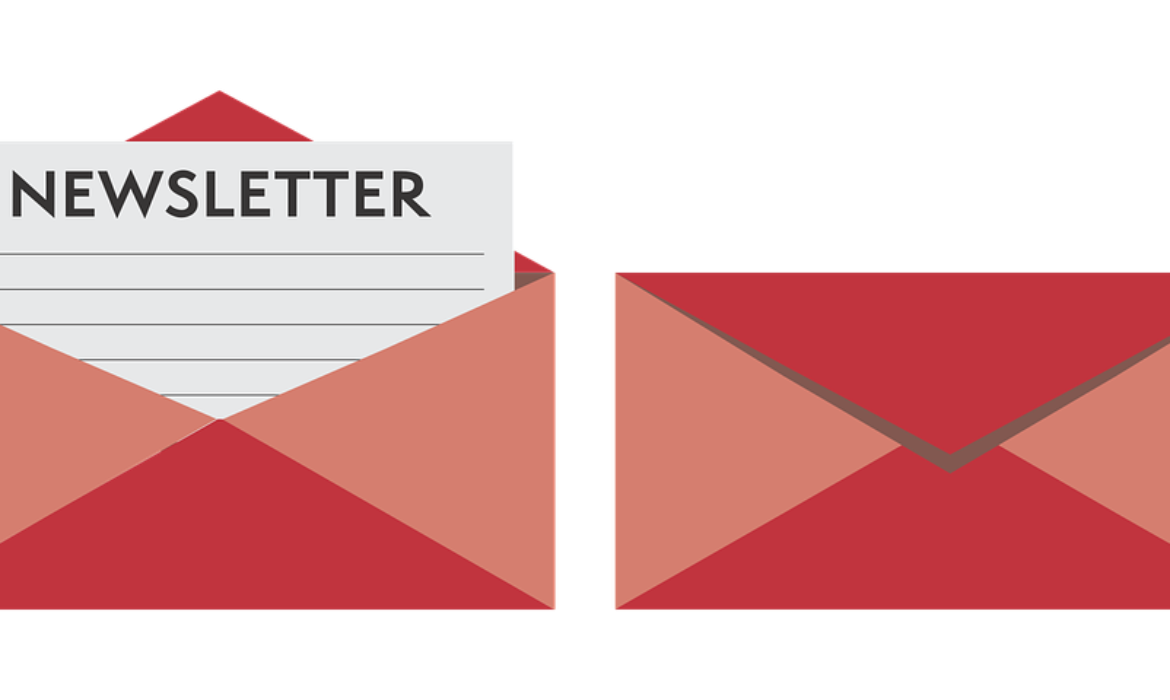 The email marketing campaign is a strategy used by companies to market their businesses. This is achieved by communicating through emails with their existing and potential customers convincing them to buy their products and services. For it to be effective this email needs to be opened and read. Therefore, you need to come up with ways that ensure your emails are read by your customers. The following are some of the ways you can use to increase your open rate for emails.
Check on your list of subscribers from time to time
This can be achieved by you sending communication frequently to them so that they always remember you do exist. You 
will also be able to find out subscribers who might be inactive. It could be they are no longer interested in the company products or services, they are very busy to open emails or perhaps they have changed email accounts.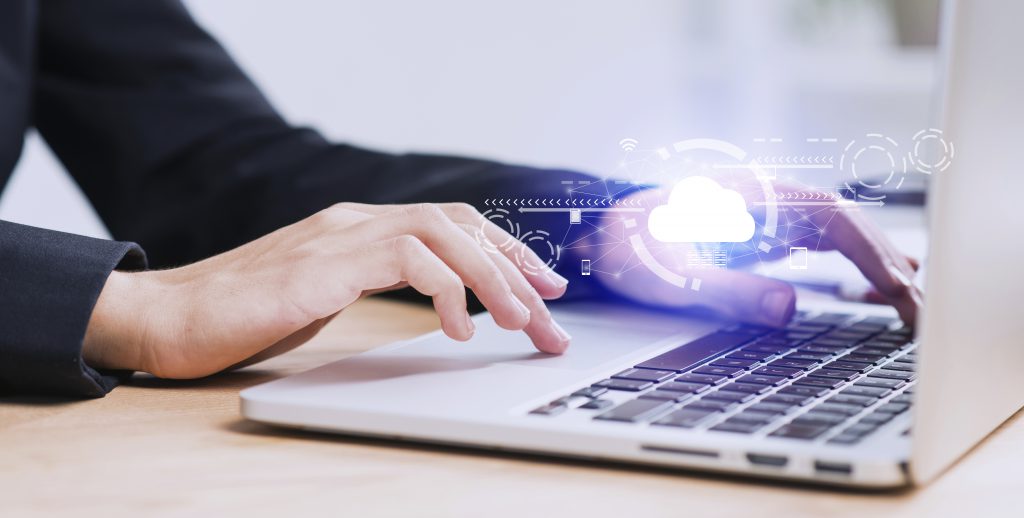 Segment your list of subscribers
You can categorize them in terms of those who have purchased your products or services. Those who belong to a particular region or on the basis of their personal interest among many. This strategy allows everyone on your list to receive emails they feel are relevant to them. It will guide you on how to structure the content of your email and be able to reach them effectively. Remember your end goal is for them to open the email and read it.
Identify the best time to send your email
In order for your Email marketing strategy to work, your Email needs to be read by target customers. Find which days or times of the day is your email likely to be read. Several studies have been done and have shown that emails are more likely to be read on weekdays. Nevertheless, you also need to know what type of service or product you are marketing. This is because if you are into entertainment business weekends might be good for you.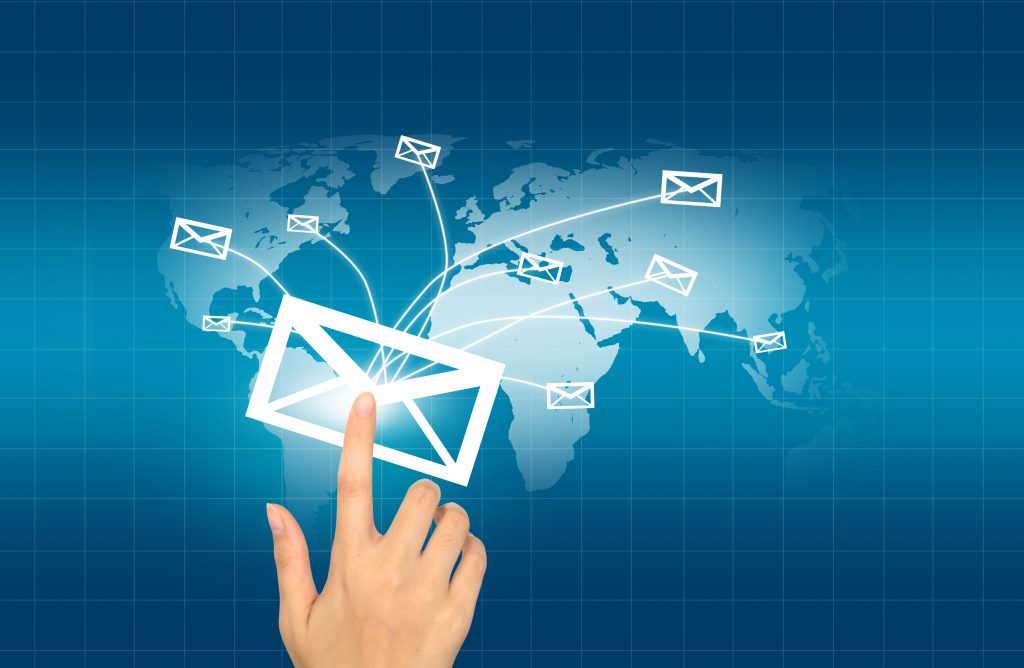 Address your subscribers individually
This will play a vital role in increasing your success in Email marketing services. If possible let the content of the email sound as if you are talking to that person as a friend. This will be appealing to them, and it will assist them to open the email and read it. You can also invite them for a chat whereby you can interact with them, and they can ask questions. You will be able to know more about your subscribers thus giving you a bearing on how to address each on the emails.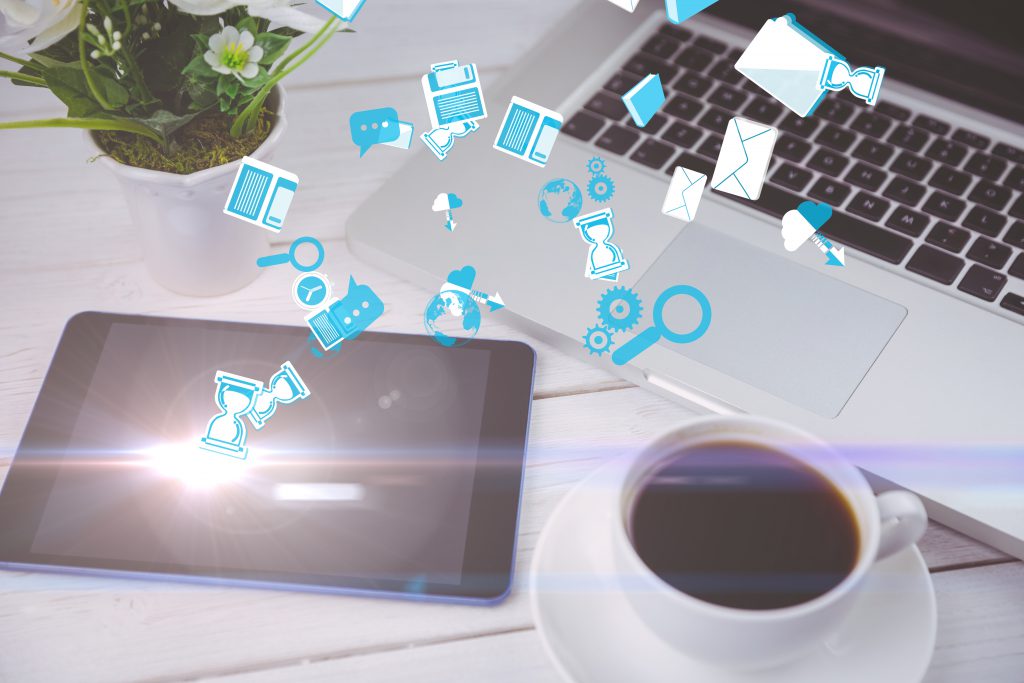 Every business wants to increase their sales by reaching out to potential clients and maintain existing clients. It is therefore good for a business to achieve a high open-rate for their emails.