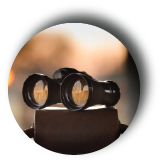 Our Vision
Our vision is to become a top agency offering digital marketing solutions in the business sphere.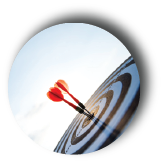 Our Mission
Our mission is to provide innovative services to facilitate our clients to achieve their marketing goals.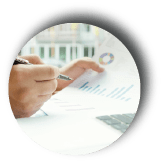 Core Values
Our core values include innovation & collaboration. Our marketing strategies are always result oriented.
Goflare is a  digital marketing agency that has a team of experts who are specialized in modern techniques to help your business to grow. Goflare provides a wide variety of marketing services to accomplish marketing goals and objectives.
Goflare started as a modest company with only two employees operating out of a spare room. We started with a belief that small consistent steps can lead to success. So our small team dedicated all its resources to using skills and technologies to offer our clients the possible services with meaningful results.
We've been working on it since 2019, Now we are happily serving our regular clients as well as our new clients. We've expanded with new offices to create a larger impact in the industry and assist more companies with our services.
Now we're happy to be Google Adwords certified, Google analytics and a Facebook marketing partner.
Fresh Ideas for Every Business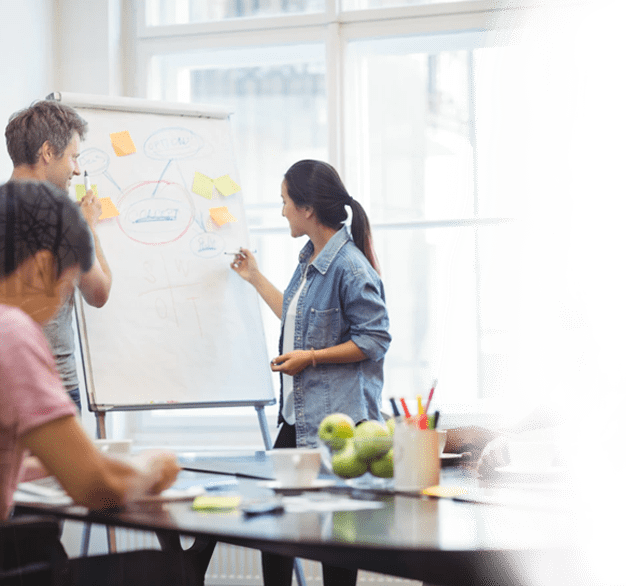 Creative Approach
A creative strategy is a long-term method to produce visual stimulus for your brand, product, or service.
Guaranteed Success
This ensures that all work adheres to a set of rules, aims for a specific response, and supports specific behavior.
SEO Optimization
We are Pakistan's digital services firm that ensures that all of our digital services are delivered in a safe environment.
2011
Beginning
GoFlare begins as a small 2-man operation
2012
Certifications
Google Adwords and Google Analytics accumulated in our Certifications arsenal
2013
Setup
Formal office setup with a stalwart team of 6 employees
2015
Google Partner
Maximizing campaigns & client growth success for our clients
2016
Expansion
GoFlare has expanded its work station to 2 Labs
2018
Global
Explored Online Opportunities Globally
2019
Fully Functional
GoFlare got a fully functional office of 18 employees
2020
Progressive Growth
GoFlare is applying new strategies for ongoing growth
2021
Expanded Venture
GoFlare gis all set to start its new ventures including Goflare Studios & Flyflare
2022
Team Expansion
GoFlare got a fully functional office of 18 employees
We provide our clients with the top industry professionals based on our years of experience.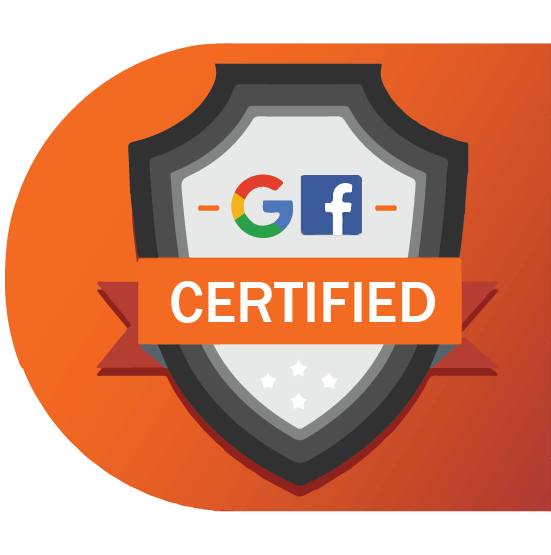 A GOOGLE CERTIFIED & Facebook Personified Company
You require a digital marketing agency that you can trust, to boost your business.
Google partner and Facebook marketing networks give you access to engage with your target audience effectively.
To be Google and Facebook certified, it is required to have a thorough knowledge of the platforms and exceptional marketing skills. And with our tireless efforts, our company has earned certifications from both Google and Facebook.
We're proud to be a Google Adwords, Google Analytics, and Facebook marketing partner.