Maximizing Your Online Potential With
Dubai's Most Trusted Digital Marketing Agency
Alone we can do so little; together we can do so much.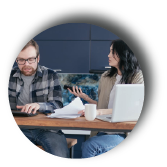 Communication
Effective communication is key to successful teamwork. Team members need to be able to share ideas, provide feedback, and collaborate on projects.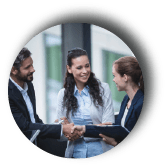 Trust
Team members must trust one another to follow through on commitments and to act in the best interest of the team.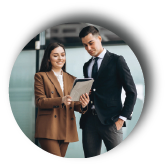 Respect
Respecting one another's differences and perspectives is essential for building a positive team environment.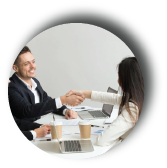 Accountability
When team members take ownership of their work, it leads to greater trust and collaboration within the team.
Meet Our Professional Team