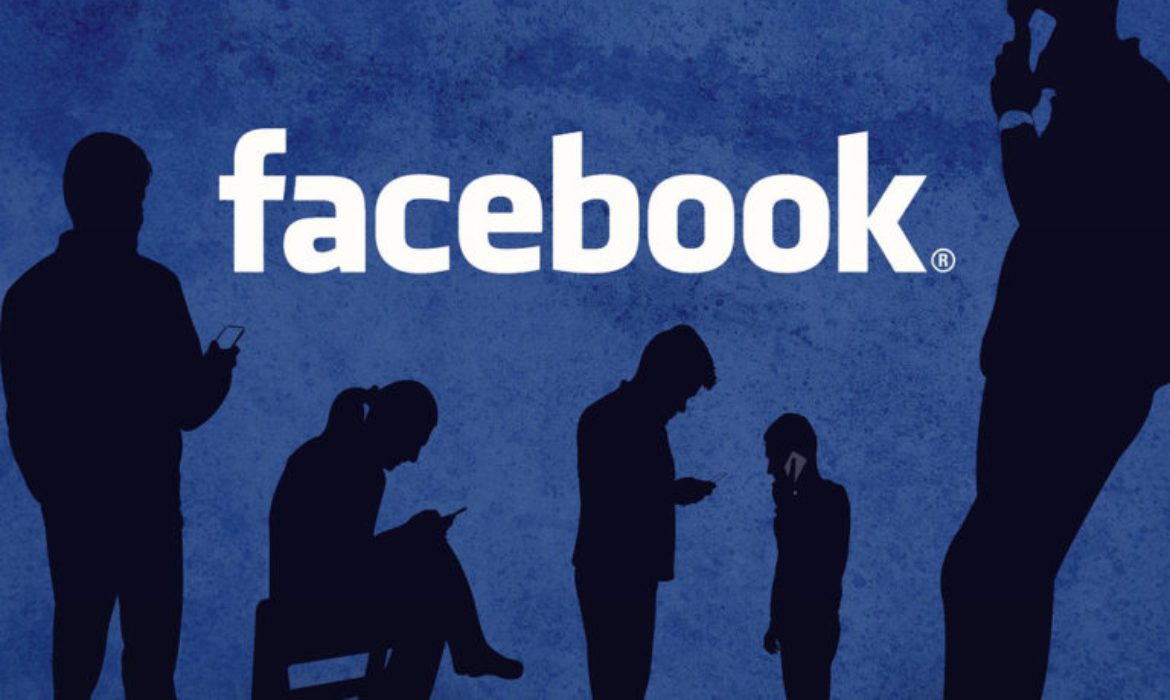 Facebook for lead generation isn't a new thing to anyone who is on social media and neither is the idea that each and every business requires a Facebook presence.
However, a lot of changes have been seen since Facebook first entered the marketing block. Today, the world's largest social network can do things many of us would never have dreamed of 10 years ago: host 360-degree videos, sell products via a chatbot, or even serve as a top news source for two-thirds of the adult population.
A recent statistic was revealed that Facebook contains 1.56 billion daily active users and it's still climbing. So we can imagine the influence of Facebook on eCommerce business, referrals, customer relationships, brand reputation and awareness, and whatever could be much more.
For many people, Facebook is the internet but if you would ask someone "Is Facebook for lead generation is giving an advantage to your business"? Your answer should be yes, because Gary Vaynerchuk, CEO of VaynerMedia stated "
"You can't be alive in the game without a Facebook [and an Instagram] genuinely believe that. I think it would be highly detrimental."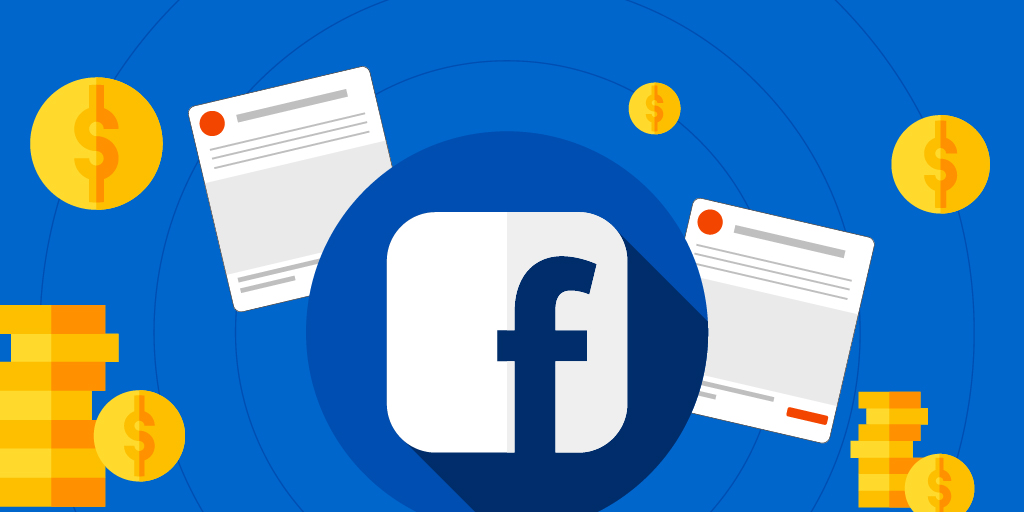 Facebook strives to maximize revenue generation. It allows businesses to raise brand awareness, deploy and track advertising, collect detailed audience insights, and chat with users who seek customer service.
Facebook for lead generation serves as an inbound strategy that seeks to help and relate to your respective audience. It allows marketers to create and distribute quality content that's helpful for users. And it allows sales and customer service reps to connect with consumers interested in a brand.
To build a successful Facebook marketing strategy, you'll first need a comprehensive understanding of your audience. 
1. Identify Your Facebook Audience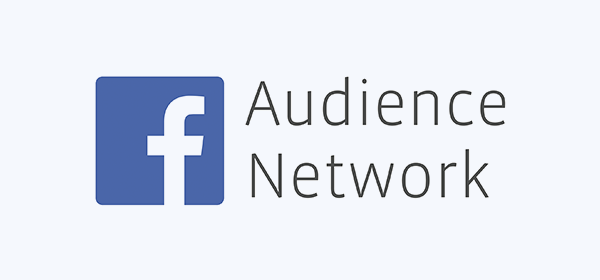 To identify and determine your Facebook audience, take a step backward, and evaluate the buyer personas of your marketing strategy at large. By understanding the actual goals and persona, you can easily determine which content would be the best to grab the targeted audience and to post. Evaluate your competitive Facebook pages and their content on different key factors like;
Post frequency
Content quality
Visual quality
Engagement on Posts
Response time and revenue generation of business. 
2. Creating Social Media Content Calendar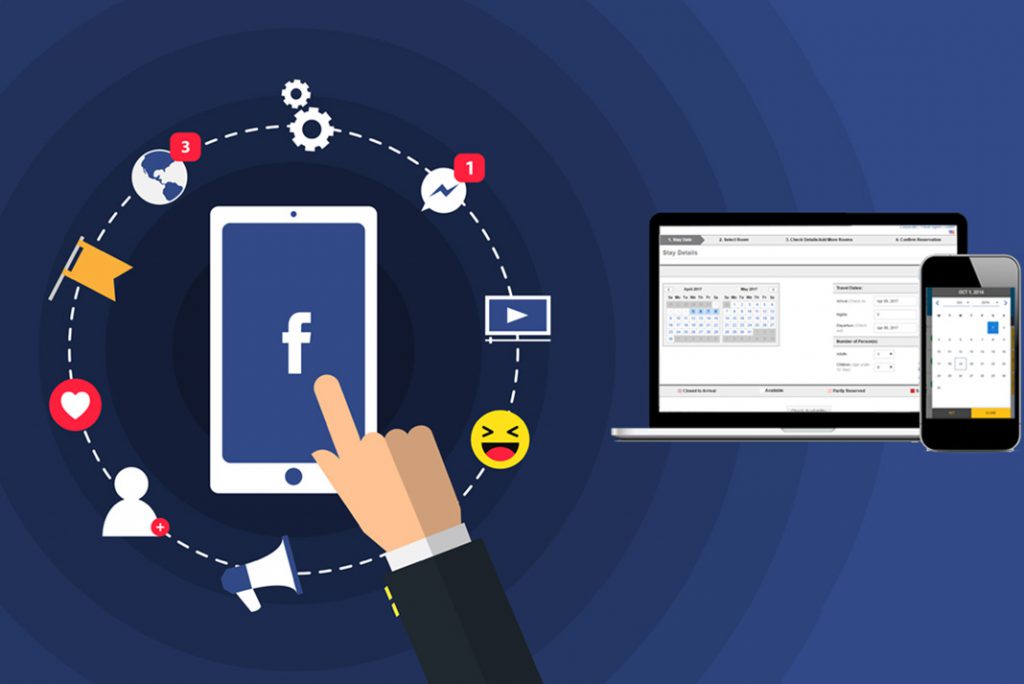 Social media managers post content on multiple channels based on comments, real-time analytics of your brand, reading up on recent trends going on. If you want social media managers to keep up with all of those posts they need to publish? By using a social media content calendar, you can go to a faraway peak. This calendar consists of a spreadsheet where you write out posts in advance and slot them for specific times. Besides this, this calendar object will help you keep track of links and make it easier to evaluate the overall mix of format and specifically the topic you're going to post.
Following things should be added to the social media content calendar;
Columns for the message, link, campaign name, character count, and image
A monthly assessment to plot larger campaigns
A day-by-day schedule is broken down by time slots
Tabs for each social media platform. 
3. Generating Leads on Facebook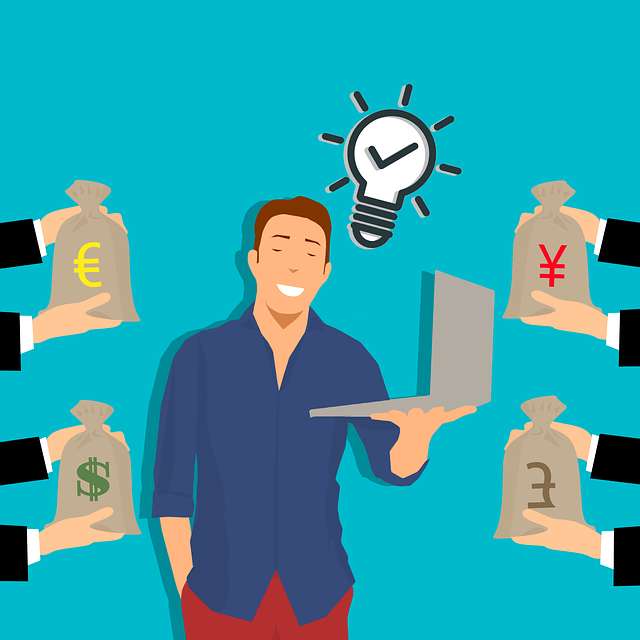 It's already we have discussed that your business marketing heavily depends upon platforms like Facebook and the content you publish over there. And it's likely that much of the content you post will be to gain views or awareness.
But what about using Facebook as a lead generator? Let's say what is lead? In the short lead is a person or an individual who shows interest in your brand or company's product or service by giving their information somehow in some way.
To crack your Facebook fans into paying customers, you'll need to be strategic about posting content that directs to a form. For example, you could post:
Videos to promote lead generation offers
Blog posts

 

that you know generate a lot of leads based on historical conversion rates
Landing pages for offers
On short-term notes, it's the best time to put your Facebook Marketing to Work or business, if you haven't done so far. Because Facebook's tools cater to the marketer who wants to form an authentic relationship with their audience. Let's get in touch today with Goflare, a leading Facebook Marketing Agency that provides expert facebook marketing services with proven strategies that will help your business to generate more leads.