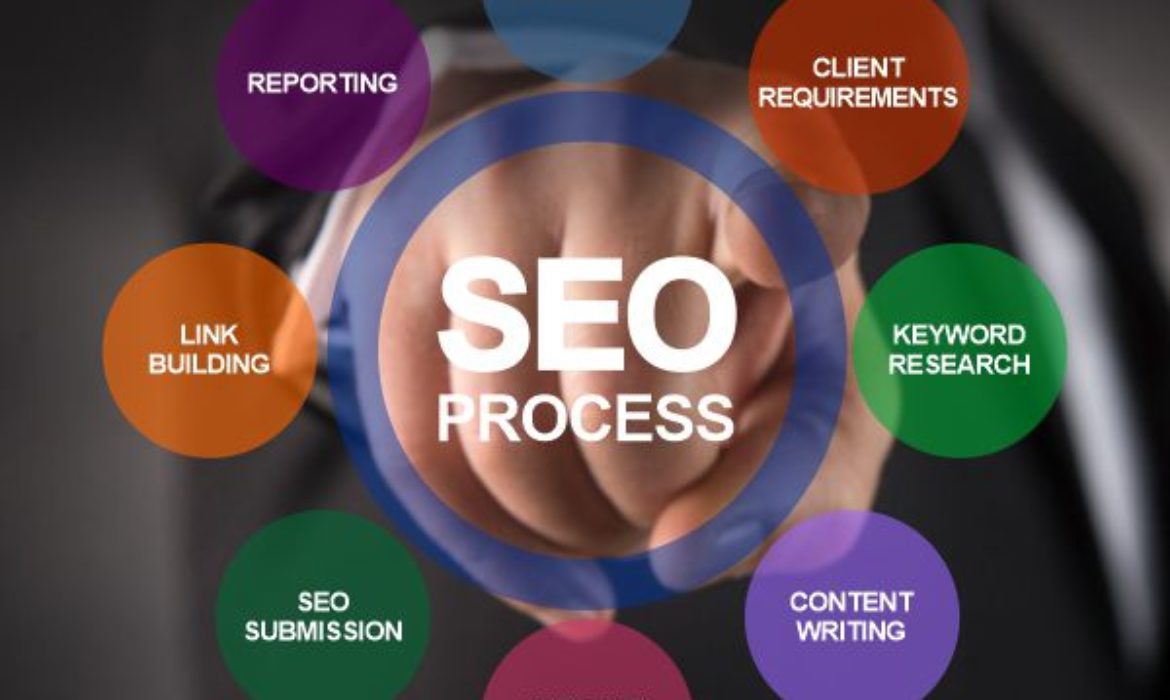 Have you heard about the best practices of optimizing your website's ranking and optimizing the content of respective sites or pages? Blog SEO is the practice of optimizing a blog's content, site architecture, and HTML code for search engines. Common tasks associated with blog SEO include on-page optimization, installing plugins, improving page loading speed, and internal linking.
Without any doubt, it would be perfect to say that Search Engine optimization is hitting the peaks of the digital world. Moreover, Search engines are a super important traffic source for blogs. But a question arises what best practices, we should follow and practice.
Find One Main Keyword for Each Post
The blog you're writing for publishing should absolutely be relevant to the keyword that targeted customers can seek. Every blog post that you publish should be optimized around one keyword. However, if you optimize your post around lots of different keywords, Google and other search engines get confused. They don't know what your content is actually about. So, you need to focus on the list or that one keyword you're going to use. 
Optimize your Title and Title Tag
It's a best practice if you add keywords in your title and title tag. That practice helps you to become visible in the search engine. Moreover, try to follow this practice in an accurate way. Google puts extra weight on terms that show up in your page's title tag and because of this, it made extra focus on title and title tag.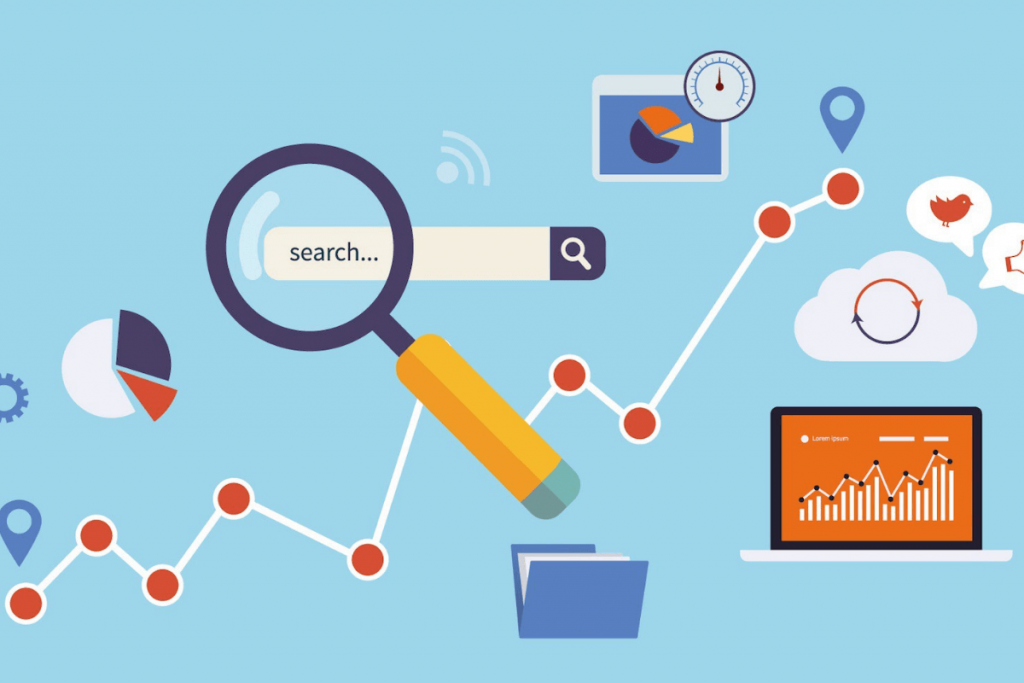 Usage of H1, H2, and H3 Subheadings
Furthermore, prefer to Use your keyword in an H1, H2, or H3 subheading. Even Most WordPress themes automatically make your post title an H1.
Your URLs are most important when you're following SEO for optimization. Moreover, blog URLs can be super-duper long. And, as it turns out, long URLs aren't great for SEO for global web rankings. A correlation has been found between short URLs and higher Google rankings.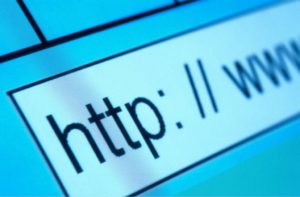 Integrate Unique Meta Descriptions For Blog SEO
In addition, it is necessary to write your own customized meta description. Remember, if your page is missing a meta description, Google will create its own based on the content on your page.
Tip: You don't need to include your keyword in your meta description. Google doesn't use descriptions in its algorithm. This is purely to increase organic CTR in the SERPs.
The above-mentioned practices work as the core components if you're working with  SEO of websites or pages. That's not to say you should Only publish posts and infographics. But when it comes to building links, these formats tend to perform best. Follow these practices and you will see a major outbreak in the global web rankings and visibility at search engine consoles.