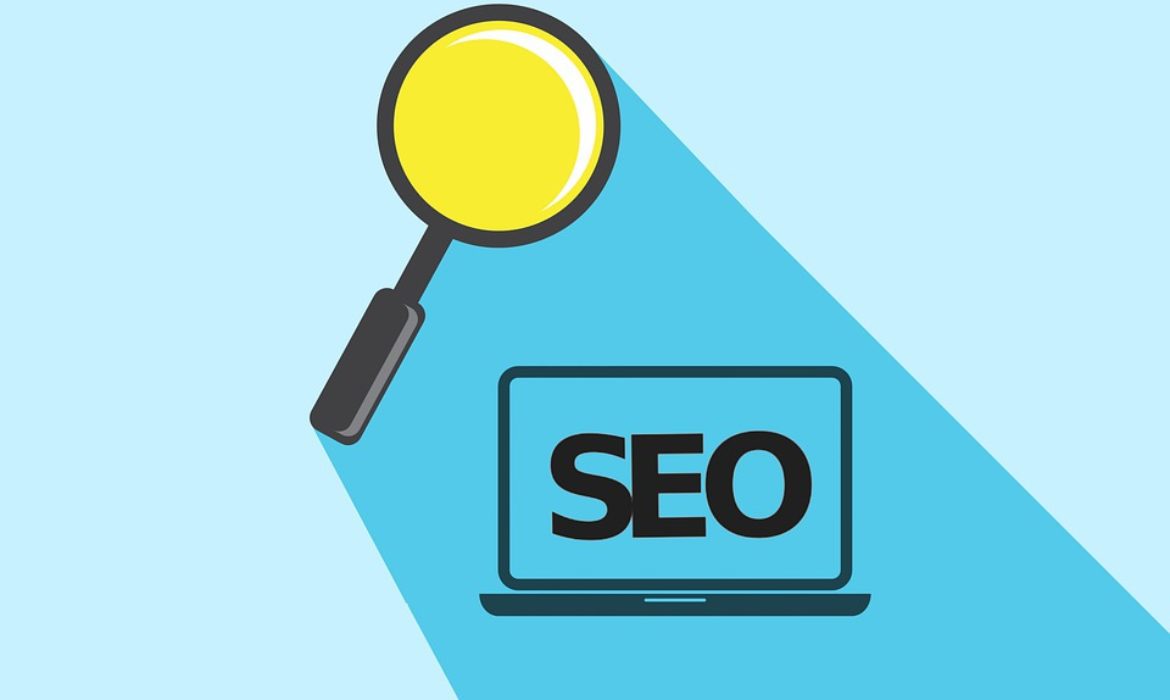 Things have been changed and still changing since the pandemic got started. We understand the priority of life as such a pandemic hits grounds. Then it goes the same for the business also and in such conditions, people need to think that there are no such effective things to do in pandemics. But don't worry, sitting at home does not count that you cannot maintain your business growth, potential ROI, or the leads that should be on the hike.
You can still utilize SEO to attain effective growth in your business leads.
Rebuild Brand Potentials by Empathy Content
It's a matter of concern like when things were in favor we use such words as we understand, we value, we create, and care for our customers. Show such behavioral actions by content at this time because they need it most now. They want to know what you're providing and caring for them. Show them your understanding behavior of what they are facing. People will be happy when they know that besides what situation is in going, you understand, and to some extent, if your company seeks to help the community, show your empathy in real-life content by SEO.
Selling does not mean you're getting the audience what you ask for. People will buy what they need, they will somehow search from where their problems would be solved. But the question arises that all the companies are working on the same agenda. No !! Selling your brand is a good thing but in an ongoing pandemic sell your visibility. Sell yourself through such content that you might be in the searches with such content people want to see. They want to put up from the disturbance. Let them know you're with them. Use relative keywords that will optimize your brand search. Remember!! Sharing content is needed but avoid sharing humorous ones even though you want to get in your eyes.
Spark Your Business With a Good Approach
The world is sitting at home and most of them are working from home respectively. People are online on different social media platforms as compared to previous times. Everything your brand, the business will put on, your customers will get notified through search engine optimization. Try to run your business online and give it a new life totally on soft media. You can't say people are lying on their beds, maybe they want to learn something new, or to know more about a product or service. Seo will let you be in the relevant line besides what pandemic is reaching out to.
Approach Mind Awareness Tactics
Stay visible, stay connected. If your business is relative to medicine, food, or any grocery items, and mainly you are using SEO to know the requirements of people in the pandemic, you are winning the game. Even if your business leads include some other domain, you still have an approach to get an idea that what people are searching for.
Draw a Line Between You and the Competitors
The world is facing a pandemic and for increment, in survival ratios, everyone wants to get up and be in the front line when their customers need them. But the fact is that people are locked up in their homes and they want to learn something new. Same as Google is still on the top search engine? Why? Because everyone still searches at google and it's on ranking. It's a good time to make a head start and create a perfect niche for your business either big or small. Optimize your leads via SEO strategies.
Statistical and Analytical Insights Into Demand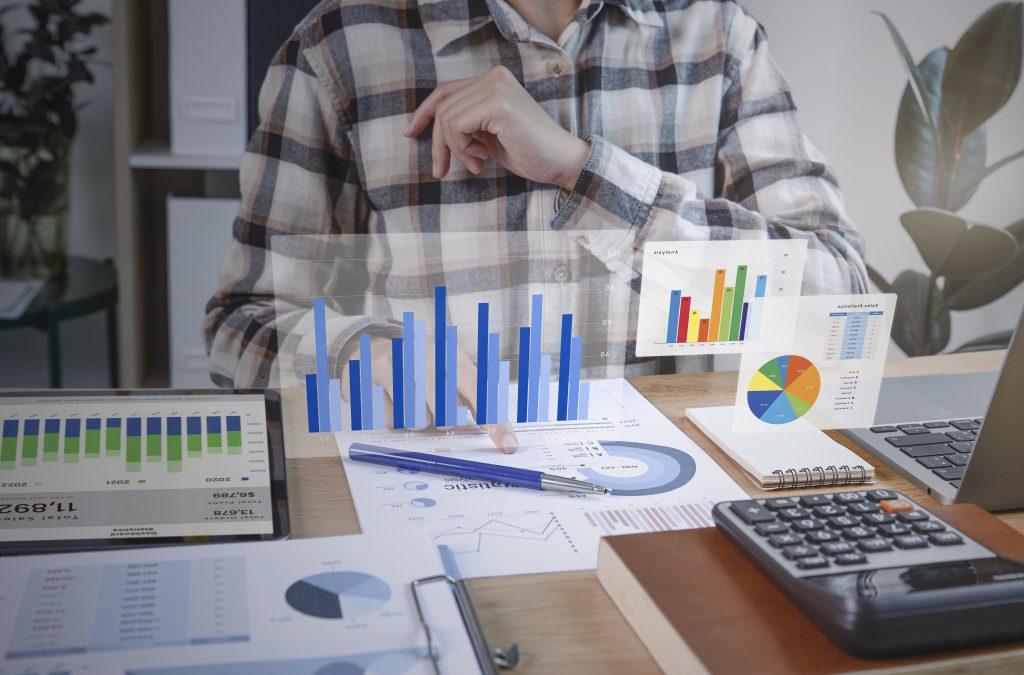 Predict the demand curve of your products or service by SEO strategies. Through this, you will get to know the sign of interest of your customer. Start planning your next step and move on to what you think about your leads with SEO. Build your brand whether you're indoors or sitting at home with SEO. Rebuild your state and increase your potential.