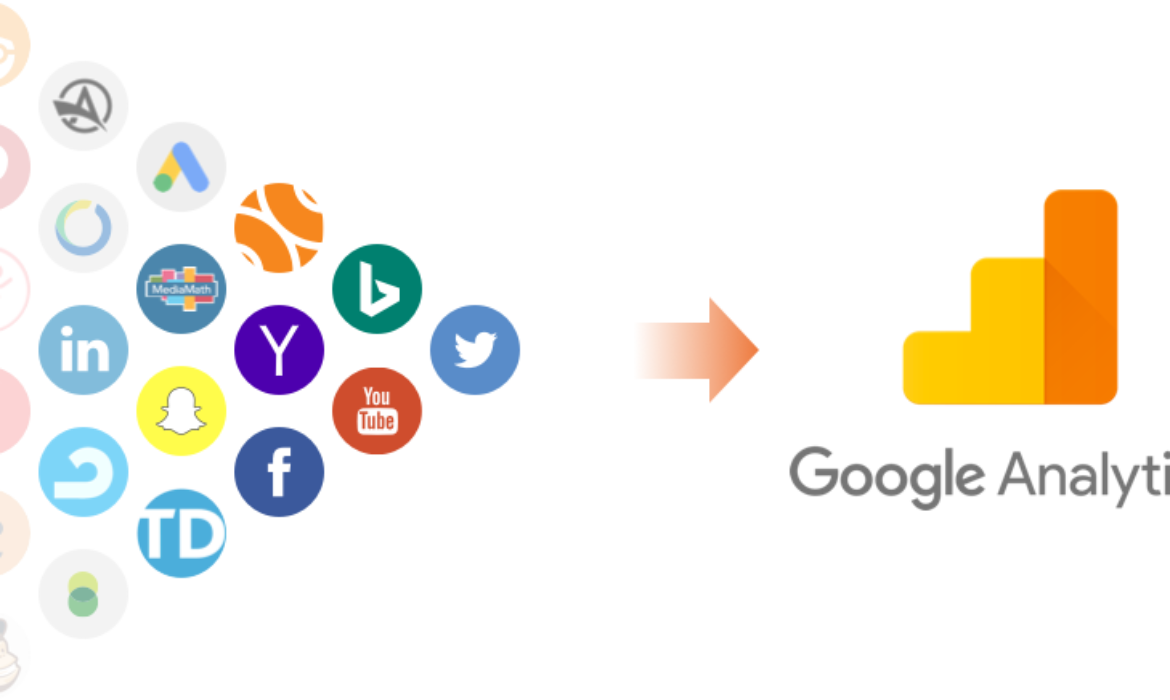 Learn How to Use Google Analytics
There are many analytical tools available for marketers where some are free while others are for a payment plan. When you ask anyone from PPC Advertising Agency to name one of the best analytical tools for marketers, Google Analytics will stand on top of the list. Besides being the best in the industry, it is a free tool that will not cost you anything.
This tool will enable you to track and analyze the traffic that visits your website. You could have a million visitors every month on your page. But they are meaningless if you know nothing about them. With this tool, you will be able to gather information about your visitors and turn them into clients. Also with this tool, you will be able to know how your website performance and how you can improve it. It will help you to have a bigger picture regarding your traffic including, where it is coming from, how visitors behave, monitoring social media activities, identifying trends as well as tracking mobile app traffic. This is very important to any marketer or agency that provides PPC services.
The following steps will enable you to set up and Learn How to Use Google Analytics.
Sign up for a Google Analytics account
Any service that is offered by Google needs a Google account. If you do not have any just create one by going to www.google.com/analytics. Select on the sign-in or Create an Account on the top left corner.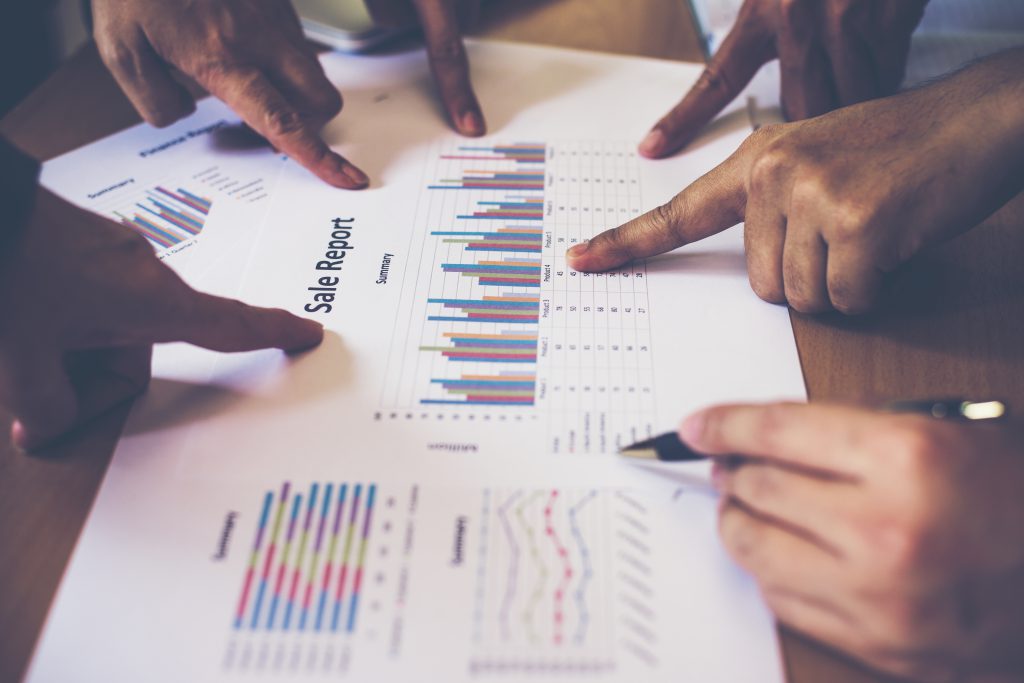 Add the information requested in the text fields such as account name, website name, website URL, industry, time zone, and data sharing settings.  After that, click Get Tracking Id to finalize setting up your account.
Set up Google Analytics on your website
You will be directed to the Tracking Code section after setting up your account. In this section, you will be provided with the Tracking Code that must be on every page that you want to track.
You can copy the code and paste it directly into your website, you can use another method where you will be required to create an analytics-tracking PHP file with the code and add <?PHP or you can check with your WebHost or blog platform for Google Analytics integration.
Many platforms such as WordPress have several plugins that will automatically set up the code on every page.
Google Analytics offers a lot of metrics that users such as marketers. And PPC services providers can customize to fit what they are looking for.
Some of the most features that you can use include traffic tracking sources, customer reports, and social settings which are good at tracking results when running a social media marketing campaign.
This social setting has proven to be among the best reliable tools that you should use if you hire PPC Marketing Agency to create a social media campaign, you can measure the results of the campaign through this tool and decide if it was a success or failure.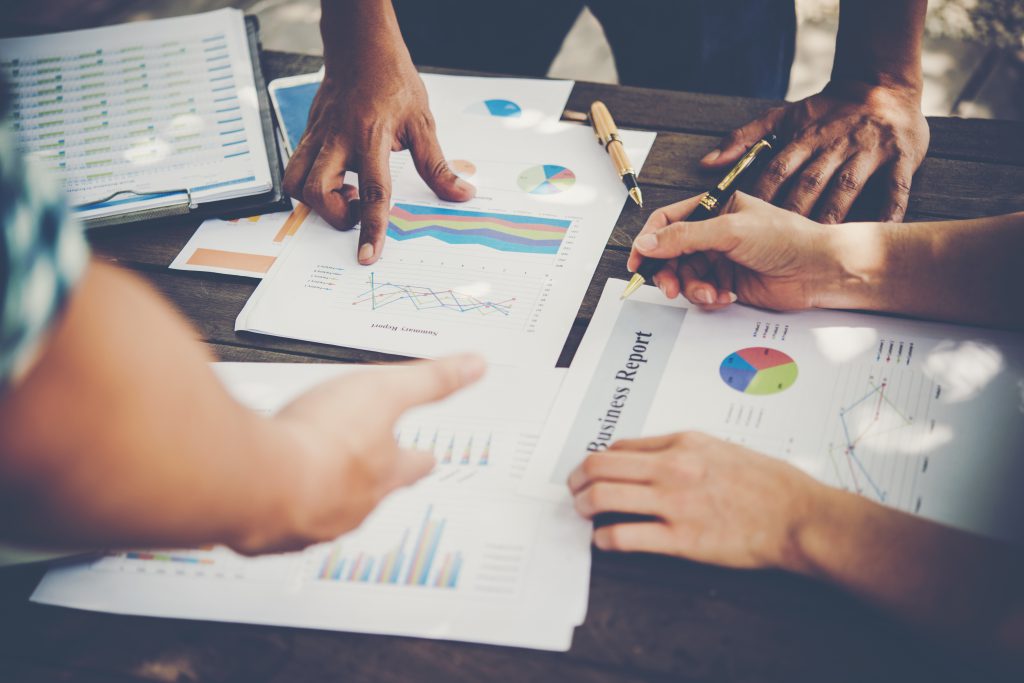 Google Analytics metrics lets you share your account with other team members. It is a simple process that involves adding their email addresses.
Choosing the account you want to share, and clicking User Management. From here you are able to add new users. And set permissions to what they can access and what they cannot access.
With this feature, a marketer of PPC Advertising Agency can create. And share a single account among its team members setting limitations to each member on what he/she can and cannot access easily.