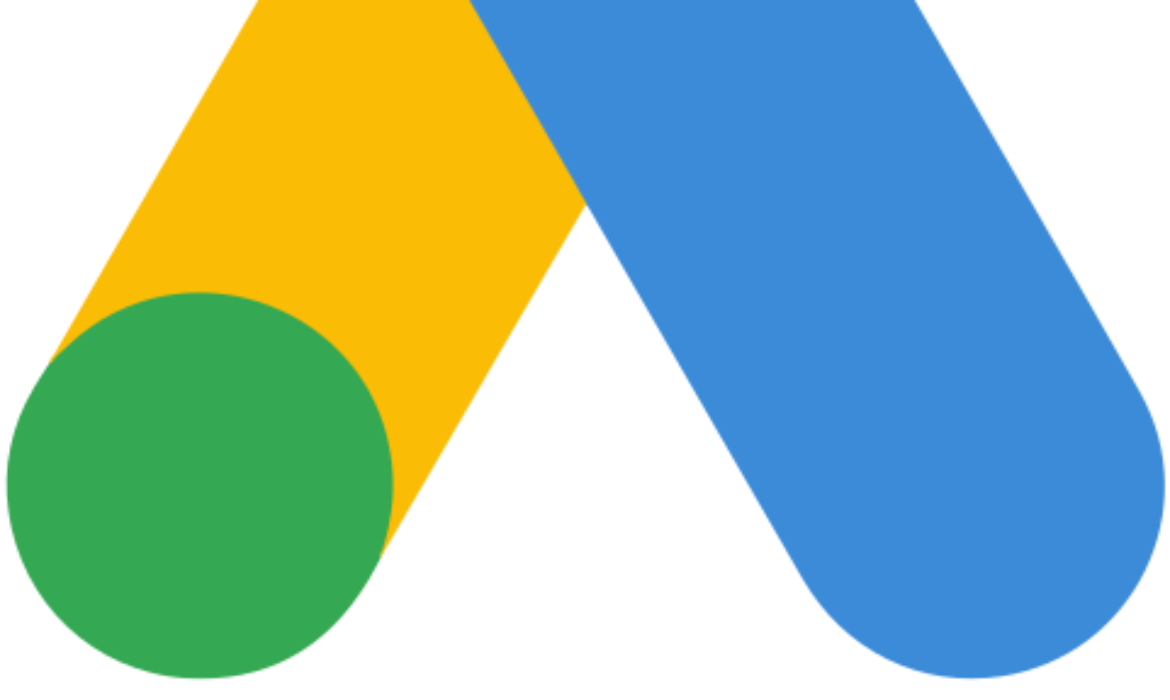 Google Ads strives to help your business bring in a new audience or leads through search Ads. Display network ads and YouTube Ads. 
It seems pretty good and simple but remember Google Ads can be complicated to identify the right customer at the right time.
To generate successive leads it is required to get in touch with all the up-to-date platforms and upcoming features or strategies.
Keep yourself updated otherwise, your leads can turn into a costly nightmare.
These Ads were launched in 2000, back when Google was managing 20 million searches a day. In 2019, this Google AdWords changed into Google Ads. But for now, they are handling customers and searches in billions every day.
It's predicted that 2020 would be the year when 36 cents of every digital advertising dollar will be spent on Google Ads.
To handle Google Ads and monitor your success is quite tricky. Sometimes metrics would come up with $0 fast. Hopefully, you want to know which Google Ads is right and how they work? Let's give it a read.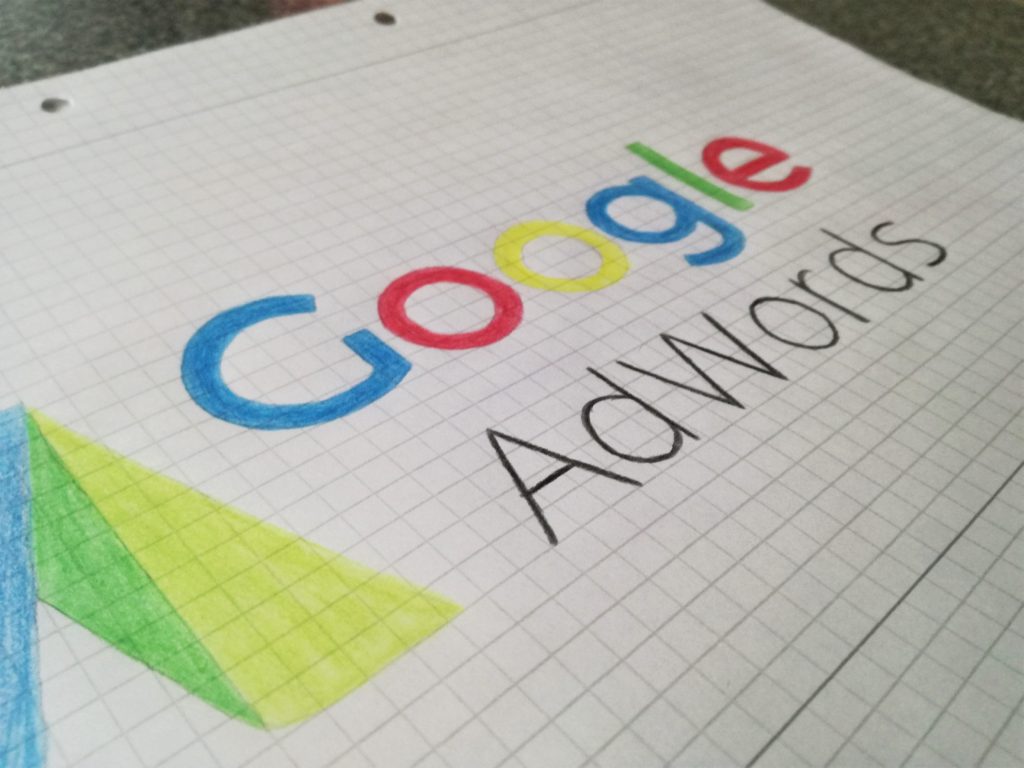 A million-dollar question and every new or old customer would want to know in a different way. Do you know companies that pay money to Google totally rely on clicks to show or pop up with a signal of hope to capture targeted audience and buyers so the leads or sales could generate!!
Google is earning money from the way to advertise on google each and every time someone clicks on the ad.
If you're dipping your head into Google's sink, you're in luck. They just launched a new update with amazing and efficient improvement. A newly designed interface is more user-friendly and offers superior analytic reporting.
The new interface makes it cooler for users to advertise on google to craft groups and admittance and cycle over their campaigns from one console. 
How Does It Work and What is Quality Score?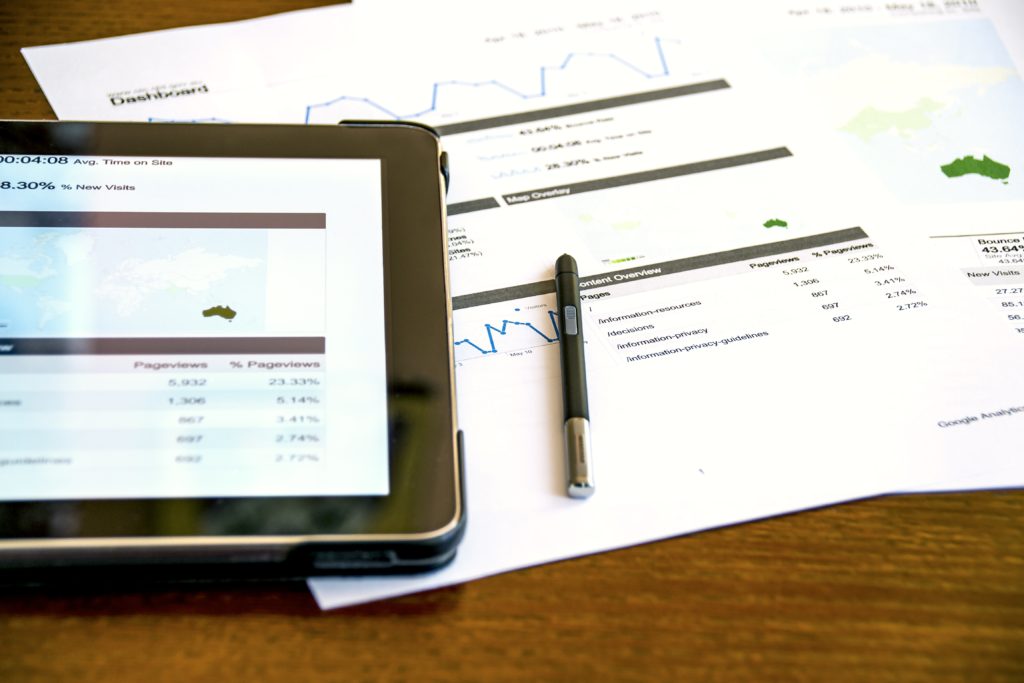 A very crucial and important component to run a successful; Google Ads campaign. It includes three main factors:
Expected CTR: How specifically do your ad campaigns perform typically? Is your click-through rate better or worse than average?
Ad campaign's landing page: How quickly does your landing page load? What is the bounce and conversion rate? Long story short, Google is sending the right audience to your website that looks to meet their needs.
Ad relevance: How particularly your ad is in link to the search?
But the question arises why is quality score important beyond ad rank?
It's been revealed that higher quality and relevance scores will result in higher CTR's and massively decreased costs per click. So, quality scores make it easy for users to advertise on Google to boost up leads and earn money. But if you want to reduce the CPCs and improve your performance, then you need to focus on those three factors that mark up the best quality score. 
Is Advertising on Google is Right for You?
Well, Yeah!! If you have a potential budget to pick the game up, then Google Ads are just right for you. You need to be willing to roll the dice and test the waters. Cost per click is the money that you will be obliged to Google for each and every click on your ads.
Increase your conversion rate by Google's most advanced reporting.
Share your thoughts with us by visiting our social handles.