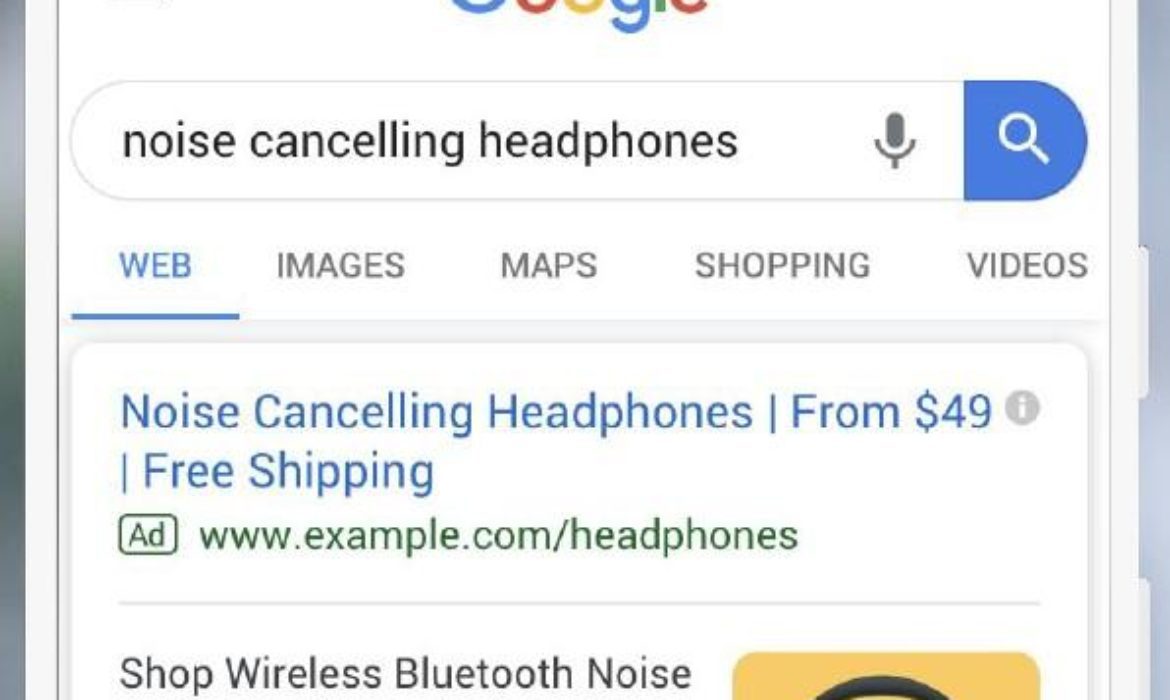 Google as a larger monopoly hitting around many frames in the world of digital marketing. Same as the stance goes for Google Ads, as Google works hard to put on something new to make its usage extreme. Google is coming up with a new feature in Google Ads by striking with "Google Ads Image extensions" and that is what people are talking about this exciting feature.
It's been available in Beta and some selected accounts right now as they are the cause for creating a wave of higher leads amongst advertisers. So the question arises here what these extensions are? What and which type of benefit they will give along ad performance?
What are Google Ads Image extensions?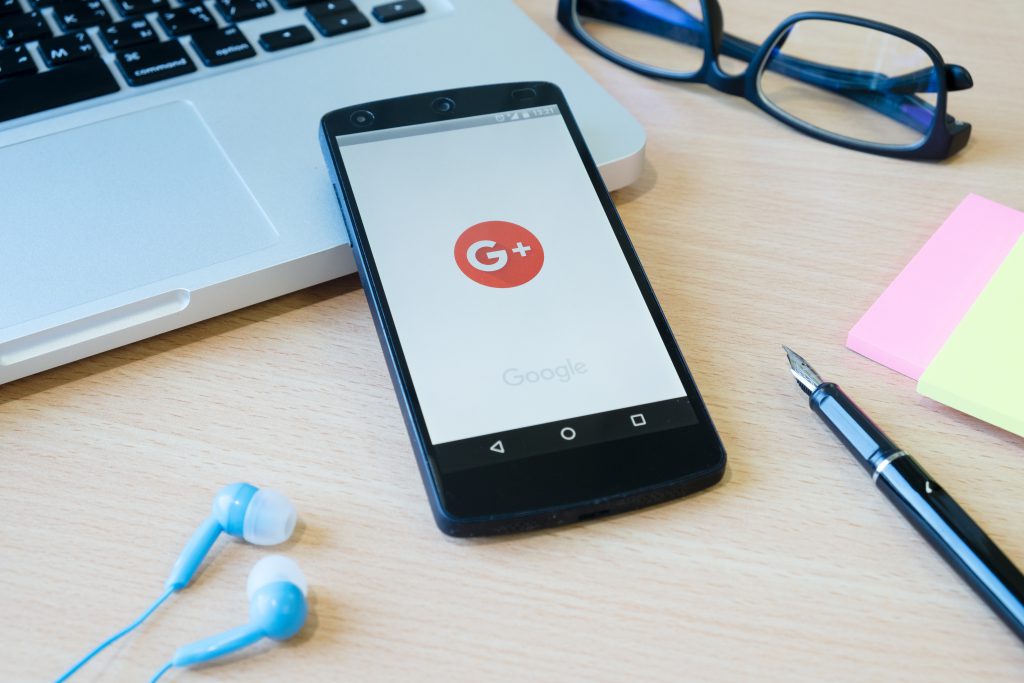 Google is already introducing extensions to Ads like "Site link Extension", "Location Extension" "Callout Extension" "Structured and "Snippet Extension" and "call extension". These features shape up your Ad body along with some extra and useful information that every client will need to see. This will enhance your click-through rate. But Google is not coming slow while introducing Image Extensions.
This feature will allow you to add the image to your text. This will lead to visual information and can also be dynamic. It is alleged that Google adds up the respective images from your website landing page to your ad once you will enable the dynamic image extension. See how Google is easing its users by such a type of boozy bangs.
Currently, this feature is supporting mobile devices but it may change as the new feature is tugged.
Do you want to create an Image Extension?
Navigate to the 'Ads and Extensions' and then the 'Extensions' tab in Google Ads, it will add image extensions.
Press the blue plus and click 'Image Extension'. You will then ask to upload your images, following some requirements of the image such as
Landscape (1.91:1).
1200 × 628 (min required: 600 × 314, max file size: 5120KB).
square: 1200 × 1200 (min required: 300 × 300, max file size: 5120KB).
These extensions need to be approved by Google's specified authority.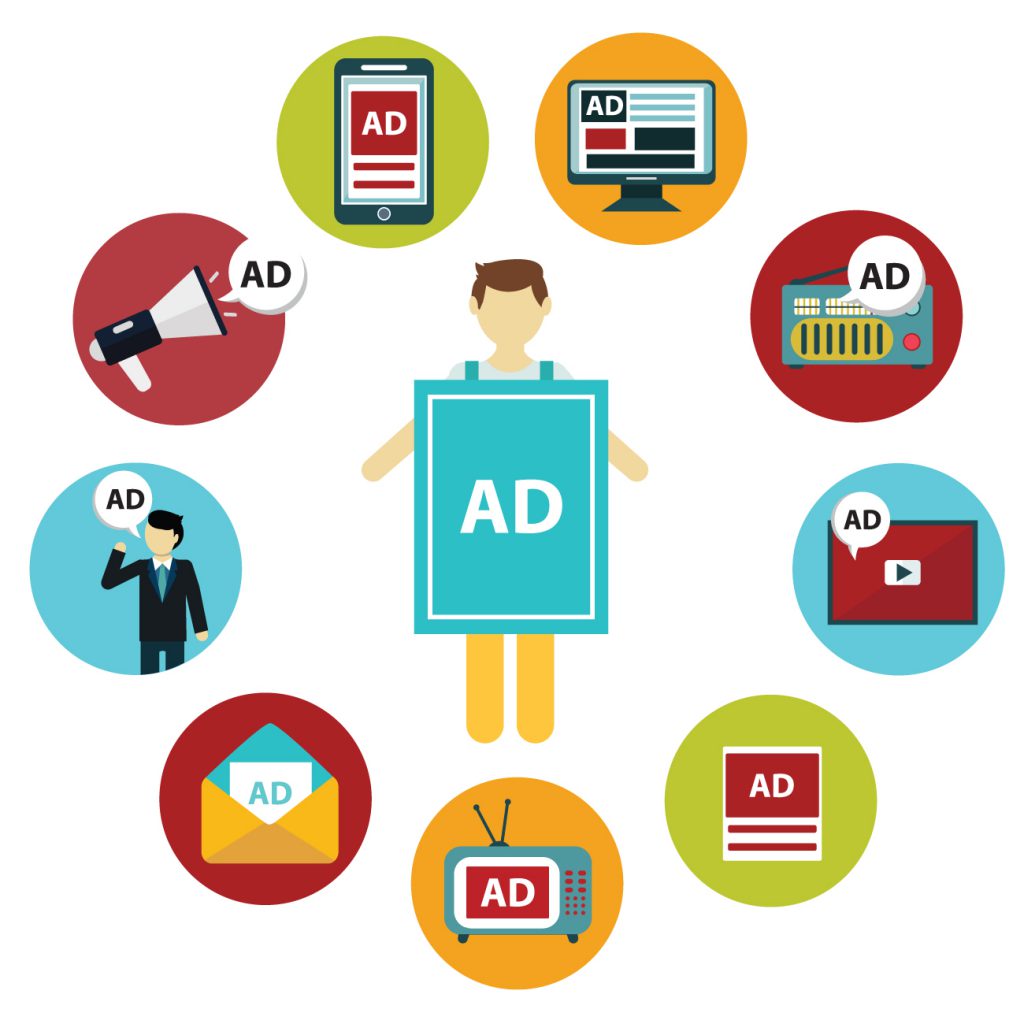 Are these Image Extensions Pulling up the game of Google Ads?
These beta extensions are only available to some advertisers so the testing of such a prototype could get.  That's the main reason this feature does not include any proper statistics along with feedback or reviews.
Such type of features will play their part in enhancing ROI, and potentially leads, and mainly boosting clicks through rate for the advertisers. Improving ad quality would be the major concern to this booming feature as plain text means nothing if it does not contain visuals. Here you go!! Put an outlook on SERP and drive traffic.
Goflare thinks the same that these image extensions will be rock and roll for all the advertisers' accounts and it will create a huge impact on paid listings. Such type of initiatives is pulling up the streak in the digital marketing world. This worth adding feature of Google will put a mixture of visuals and text when the thing comes to advertising. Let's wait for the improved beta version of image extensions by Google.