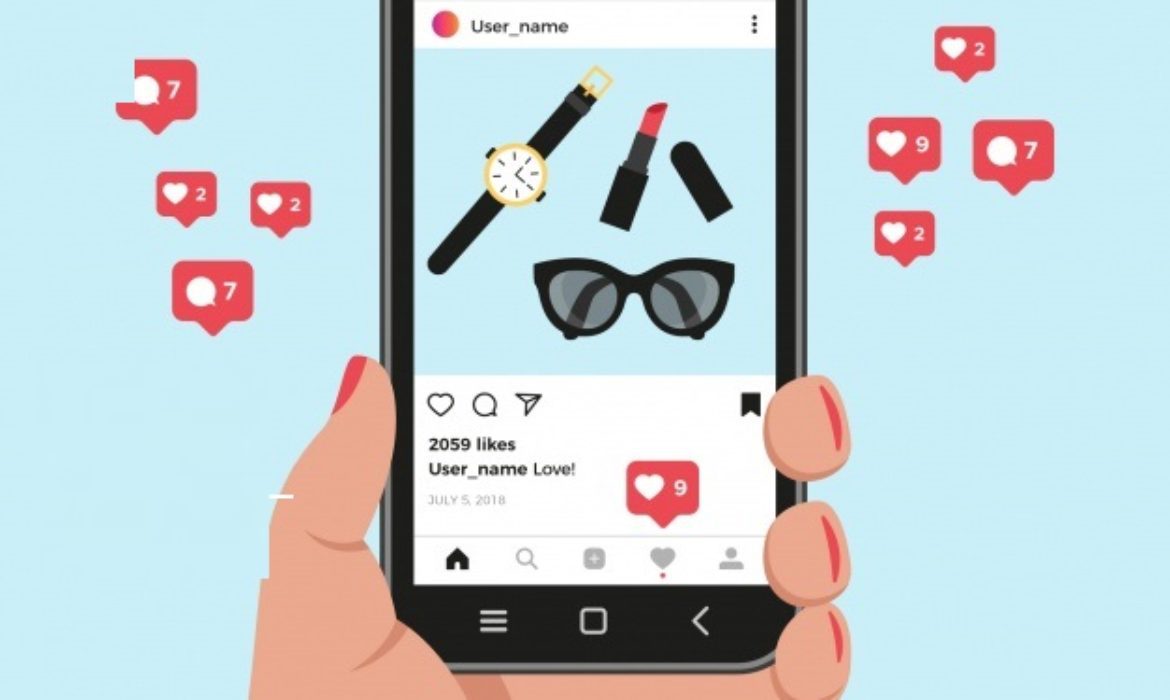 Social media platforms are playing hand worthwhile part in every type of social contact. Even the new trend came on the flow that people are trying to market their business and leads on Instagram.
Firstly, a bottom line is that people over the globe are using Instagram as a tool to figure out what their customers seek and majorly what they are up to. Nearly 80% of individuals follow an online business on Instagram, according to some estimates. Secondly, many people believe that rising to the top of Instagram as a company leader will be difficult and time-consuming, but the reality is far from ideal.
In this article, Goflare will let you know the major ways to create a successful business on Instagram.
Thirdly, we hope by the end of this, you will understand the terms and facts along statistics people are using to be on the best list. This post will help you to reach your business at heights. 
1. High-Quality Content Matters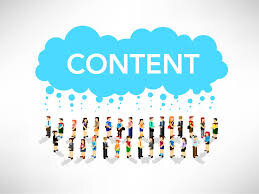 Be specific about your content. Show your services in relevant content. Prioritize your content by producing relevant keywords using SEO. Moreover, image matters a lot in which you post but the content matters if your customers need to know what specially you're selling. In addition, follow several companies and look over what sort of postings they are doing and what sort of issues their customers are saying. furthermore, create your own content, it will make you genuine and authentic to others.
You can create your own Instagram business accounts where people will easily follow you. And you can get tips from Instagram Business to explore Instagram features such as Instagram stories. Share videos and images contained in a slideshow format as well. 
2. Target and Engage Your Traffic
Firstly, Instagram is the best platform to engage with your traffic. Instagram uses location to function as well; Because it employs SEO, you will be recommended to suitable customers. Your search engine will totally be dependent upon the postings and your services.
Secondly, in the comment section, you will get to know what traffic is coming on your posts and Instagram allows you to post questions or mysteries in stories, people will answer them. That's the part that people exactly looking for. What sort of thinking they are up to about you and your services. 
3. Prioritize Your Brand Consistency
Finally, post relevant images and videos. It matters from posting a caption to creating a frequency in the content. This will contribute to your brand. Adopt significant images, posts, and profile style, people will need to know you're signed in each scenario.
Market your brand with some social media influencers whom people are already following. Maybe the way you're marketing your services would be confusing but the people they follow will obviously spark them.In conclusion, these were the tips Instagram business demands for any organization to get the most leads and high potential in their particular business.
If you want to read more valuable content and are willing to get updated about the latest updates regarding your business to grow it fastly then  visit our main site Goflare.com