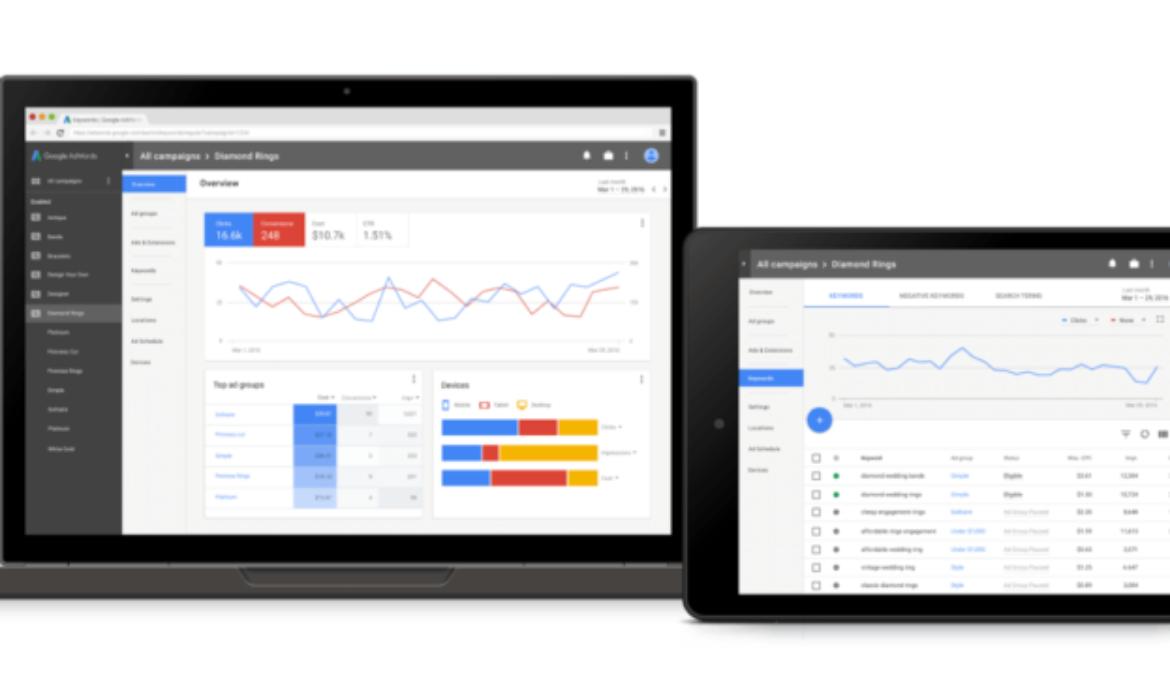 If you cannot run your own campaigns, you will be considering using a PPC Advertising Agency. With a lot of PPC agencies out there, it is very difficult to reach a conclusion and choose one among many. In this post, I will offer 5 essential tips that will guide you when deciding on which agency to hire for your PPC campaign.
Are they Google AdWords Certified?
You will incur a cost when you hire a PPC Advertising Agency,
so make sure you get what you pay for. This goes hand in hand with the team of people working for the agency. People working at the agencies should at least be certified by AdWords. Google's Adwords program requires someone to answer hundreds of questions based on his skills in display advertising, successful campaign management, display advertising, and the Adwords platform. These guarantee competence and show that there is a professional team of employees at the agency.
Never go for an agency that will get you locked up for a long-time contract.
Many PPC agencies tend to pursue their clients to make a 6 month – 1-year contract; this will make you feel trapped if things do not work out well after a few months. Go for agencies that offer minimal contracts because it assures you that they are confident in their skills and ability to bring in better results month after month. This will enable you to jump out if the results are not convincing.
Everything Should Be Yours To Keep
Make sure that the landing pages and AdWords account are owned by you. You might hire a PPC Advertising Agency that you will like to fire after a few months of bad results. Assuming that you owned all the creative assets from the Agency, you might be shocked to hear that the assets do not belong to you and then you find yourself at zero. You should work with an agency that gives you total ownership of the creative assets all the time.
When choosing an agency to work with, you must consider working with one which will let you monitor and manage every aspect of the campaign.
It is Google's policy that its partners should share all costs and performance metrics regarding all Google ad campaigns. You will be able to access all information by having complete administrative ownership over your account. Without this, you will not be able to prove that you are being provided with accurate numbers regarding the campaign.
Look For Strategists, Not Just Account Managers
Look for an agency that has a team of strategic and skilled personnel. A lot of PPC agencies are full of account managers and do not take into account hiring a strategic team. That will have the power and means to win a PPC campaign. Any person can run a PPC campaign but, it takes a good skilled strategic planner to run a successful campaign to meet the targeted results.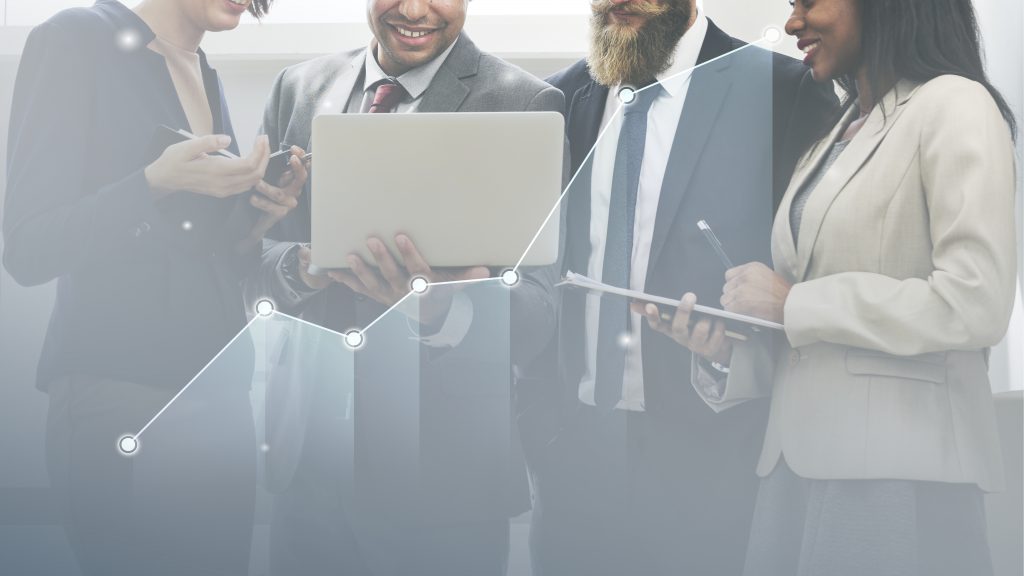 Do More Than Just Drive Clicks.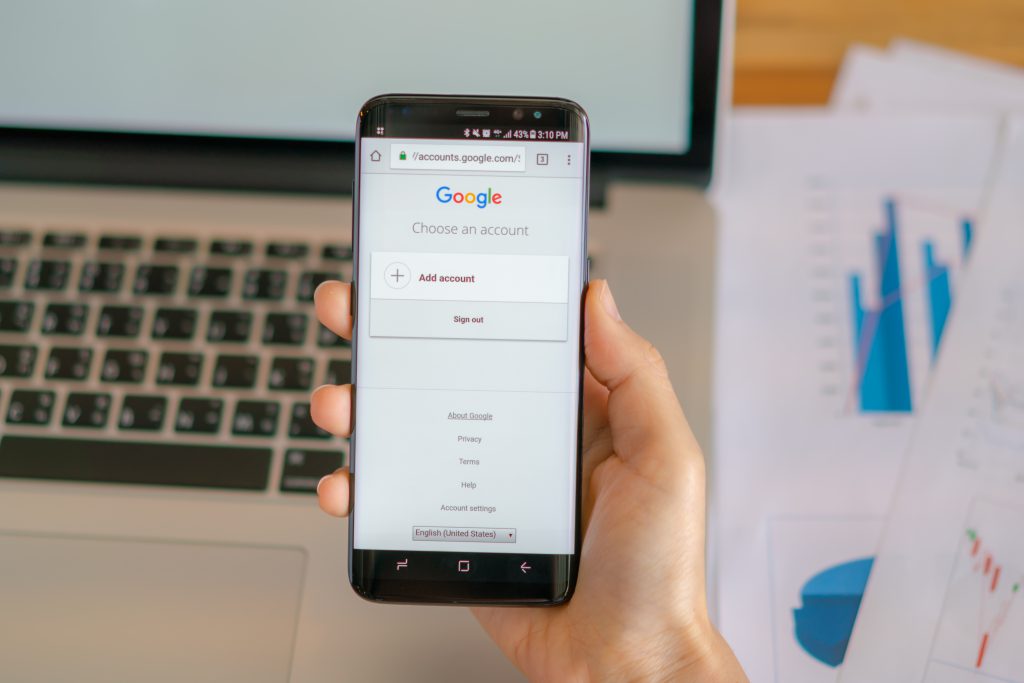 Do not go for an agency whose main way used to measure a campaign success is only just by clicks. Despite the fact that PPC is really based on you paying per click. Clicks are not what make you earn money. A good PPC Advertising Agency should not only be focusing on clicks, but it should also work to convert those clicks at a high rate and turn them into clients. A good agency should focus on your profit increase and ROI, rather than focusing on clicks.